Keywords: life story, journey, blog
Well, I'm back again from the two day outstation journey to Banggi, came back earlier that I expected. I will compile a story for you readers to read later on of my adventures. The winds, the sun, the ocean, the work
took a toll
on my body, nevertheless the journey is a mixture of work and fun. I work hard as well as enjoying the journey and I like to go back on the same journey someday again.

Blog template searching time!~ yep, here I am again searching for a fresh new look for my blog. My blog tagline/catchphrase "This is my story" kinda resemble the same like Annie's blog (do drop by the link and say hi) so I'm gonna fine some other unique new catchphrase for my blog.



And to all my blog readers/commentors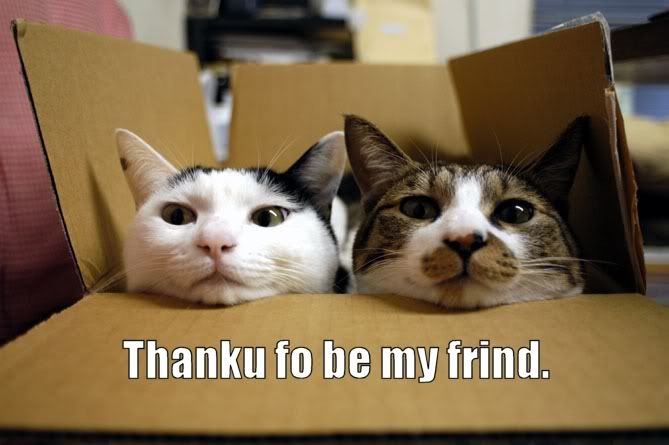 thank you for your support in Rungitom Life
"I'll be your biggest fan ever!"